Education ERP - Affordable School Management System
Arbotech solutions offers Most reliable School Management System / ERP software for education sector
Educational institutions handle massive amounts of data and information on a daily basis and must have constant access to student information. It is common practise in many institutions to use manual processes for critical tasks. Such systems require more time and energy, and they are prone to human error and data duplication. Data integration is nearly impossible for institutions with multiple branches, resulting in error-prone decision making. Educational ERP software systems provide technical support to institutions by automating the complex data management process
Comprehensive software with user-friendly dashboards for educational institutions
Education ERP Software is a computerised system designed to manage various aspects of school administration. It is used to manage the daily operations and other activities of educational institutions such as colleges, universities, coaching centres, tuition centres, and others.
Top Benefits of ERP Software
Simplified data storage and access

Automated processes for all operations

Reduced chances of data recording errors

Key Educational Issues and Challenges
When activities necessitate large-scale data management, challenges are unavoidable. A number of such issues inevitably arise in the education sector.
Storing Data
It becomes difficult to track and store data as the number of files to manage grows (current and previous students, timetables, and so on).
Data Sharing with Relevant Stakeholders
When data is not shared with relevant departments and shareholders, it becomes difficult for management to get a clearer picture of operations.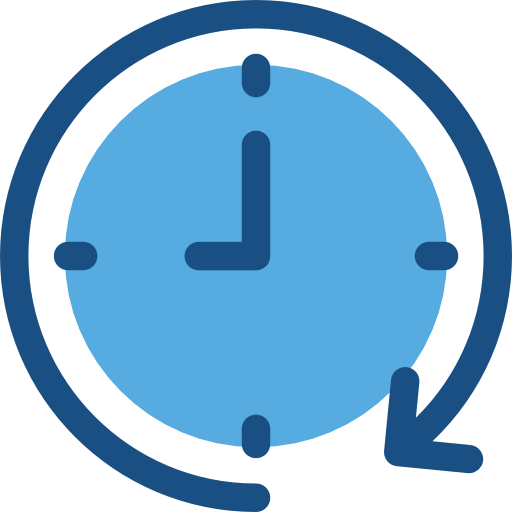 Access to Real-Time Data
Organizations would lack real-time visibility if campus operations were not properly tracked and monitored.
How ERP Software Can Assist Your Educational Institution in Overcoming Obstacles
Effective information sharing
One of the most important advantages of ERP software is information dissemination. Organizations can provide accurate and timely information to students, parents, faculty, and staff using our data management tools.
Easily store student records
A cloud-based educational ERP software can easily preserve and secure data. Furthermore, it makes data easily accessible to authorised users, allowing for timely decision making.
Efficiency in operations ​
ERP systems increase efficiencies by digitising data, making it easier to monitor, access, and manage. It encourages high accuracy in information gathering, allowing you to extract relevant data as needed.
Automates administrative processes
Almost all administrative tasks that our staff perform manually are automated by our ERP software. It reduces your workload and allows you to focus on more meaningful activities related to providing quality education.