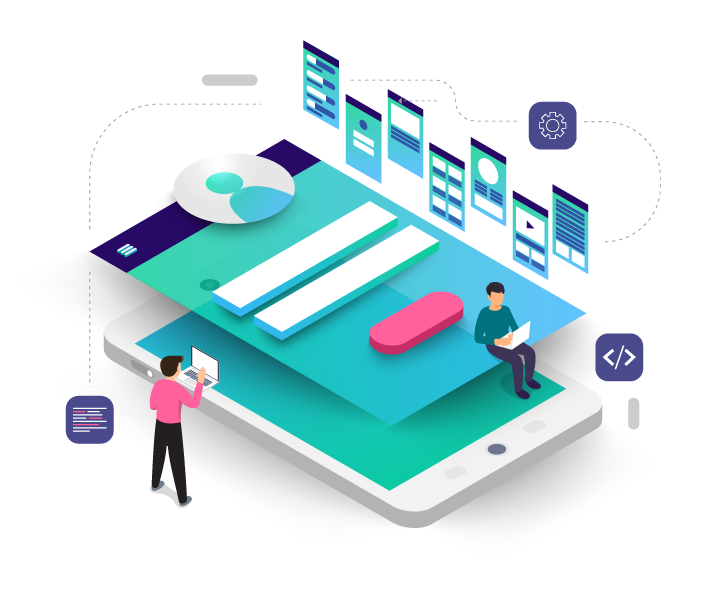 Mobile App Development Company
Arbotech Solutions is one of the best Mobile App Development Companie in Hyderabad. We have a skilled team of mobile app developers on staff. We are constantly working to improve the way you manage your business through mobile apps.
If your main goal is to get a technologically advanced Mobile App for your business, we can make it look easy. We, at Arbotech Solutions, provide not only E-commerce app development but also glorious all-around information technology services for the outstanding results you seek.
We guarantee to provide an intuitive and seamless hybrid mobile application development experience at all times. Our sophisticated e-commerce app development professionals recognise your needs and work hard to meet them.
Our Mobile App Development Services
Our technically skilled mobile app developers in India will consult with you to determine the best technology stack and system architecture for your needs.
Custom Mobile App Development
We have over a decade of experience providing dependable, scalable, and high-performing custom application development services. Our mobile app development company in Hyderabad tries out-of-the-box development strategies, making us one of the most dependable mobile app development companies in Hyderabad.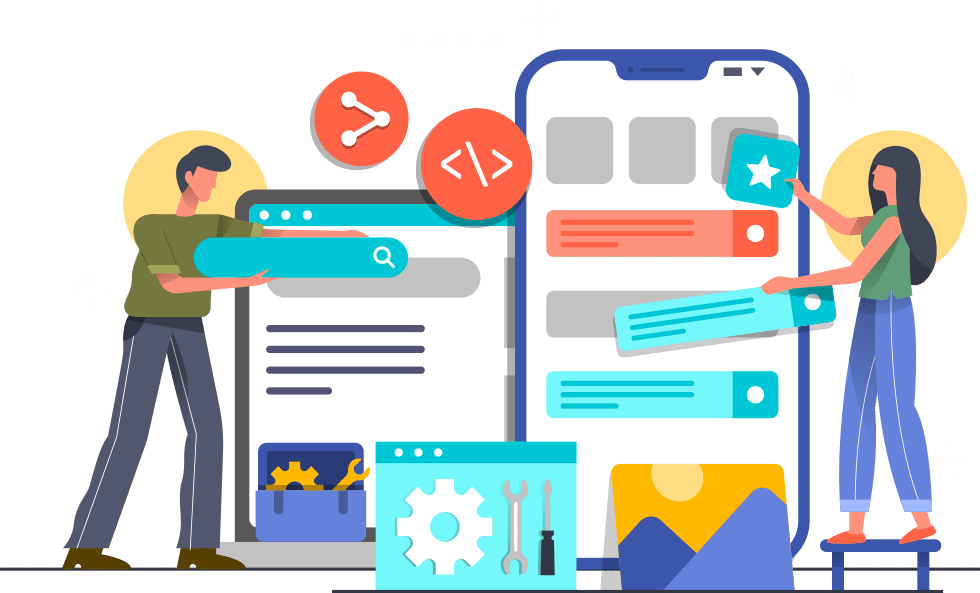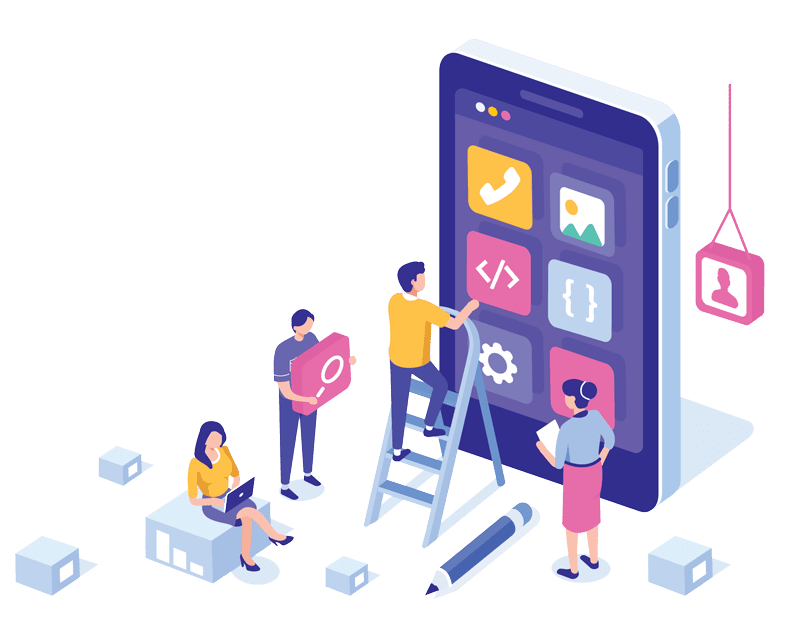 Our mobile app development company in Hyderabad brings in quality analysts from the start of the project to ensure that your mobile app works seamlessly across all devices and operating systems.
App Migration & Improvements
If you want to migrate your existing mobile app to a different platform or upgrade the existing version of the mobile app, we are the app developers in Hyderabad who are always eager to assist you. cross-platform across all devices and operating systems.
Performance Monitoring & Auditing
To ensure excellent performance and security, our mobile app development team in India examines the performance of your mobile app and performs poignant safety audits.
Your Android application development company in Hyderabad requires a team of developers who have demonstrated expertise in developing Android applications as well as a thorough understanding of your business and customers. iROID's Android developers can assist you in meeting any business requirement.
Arbotech Solutions has established itself as a well-known iPhone app development company in Hyderabad, with talented developers and a strong portfolio of high-quality apps that can meet any customization needs for businesses. Our developers are eager to assist you in growing your company.
Our Mobile App Development Process
The Stages And Process Of Developing A Mobile App
Stage 1
Kick-off Research
Idea generation, consultation, research, goal definition, and requirement gathering
Stage 2
Design
Design of System Architecture, Wireframing, UI/UX Design, and Prototyping
Stage 3
Development
Software Coding and Optimization, Functional Implementation
Stage 4
Testing
Quality Control, Troubleshooting, and Testing
Stage 5
Deployement
Launch, Beta Live, & Live
Stage 6
Evaluation
Analytics Implementation & Performance Evaluation
Stage 7
Maintenance
Monitoring, feedback, analysis, and full support