Fixed Assets Management ERP Software
From a Single Dashboard, You Can Manage, Track, And Monitor Your Fixed Assets Management.
Arbotechs' Fixed Assets Management System is a collection of advanced tools and features designed to help you manage, track, and use your fixed assets in the most productive way possible. When combined with other business departments, the module will assist you in tracking asset usage and scheduling jobs for all machines, including load and maximum capability.
By deploying our fixed asset system, you will be able to maximise asset reliability and performance, predict and prevent equipment failure, comply with operational regulations, and track all costs associated with asset usage.
Arbotech Solution software is easily accessible from any computer, phone, or tablet at any time. Create work orders on the go, get notifications when tasks are updated, and get alerts when assets fail, allowing your company to run more efficiently than ever before.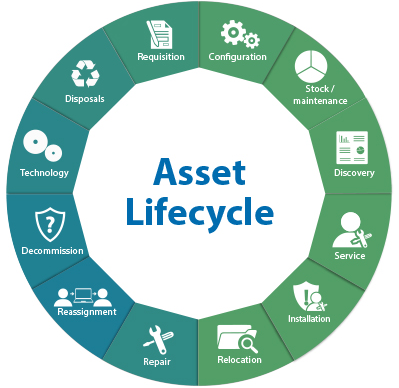 ARbotech Solutions Pvt Ltd
With fixed assests management System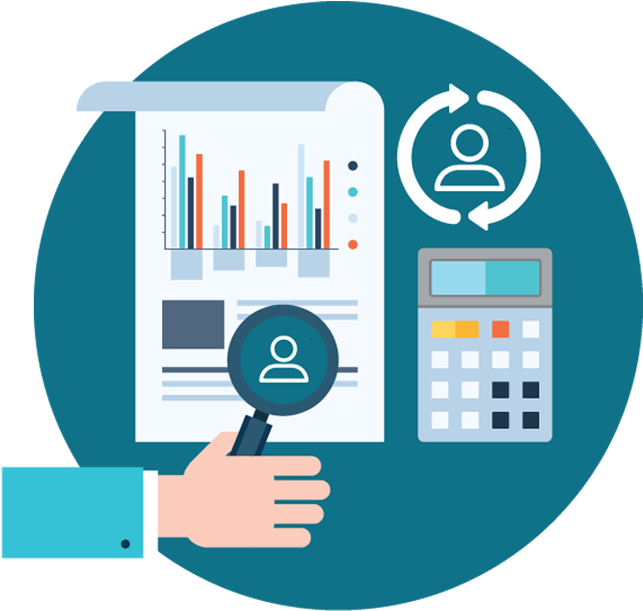 Define Asset Depreciation In All Aspects, Including Depreciation Rate And Acceleration.
Categorize Assets Or Divide Them Into Tags To Which Various Depreciations Can Be Applied.
Control All Aspects Of Asset Depreciation, Including Rate, Percentage, And Acceleration.
Integrate The Fixed Assets Module With Other Erp System Modules, Such As General Ledger.
Fixed Asset Software – Arbotech Solutions 
Features Of The Fixed Assets Management System
Users would be able to record all details related to each asset based on tags, location, department, and vendor using the fixed assets management module. Assets can also be mapped to parent assets, added to specific categories, and so on. You could add images to each asset for easy identification, as well as import data from external sources.
Through its easy transaction screens, the fixed assets management module in our ERP systems would help you manage the usage of multiple assets, add or reduce their value, transfer, dispose and access history of each asset along with its capitalization, with total ease and simplicity.