Retail ERP Software Specifically Designed for the Retail Industry
Arbotech Solutions creates Retail ERP Softwaresolutions that benefit retailers by increasing their overall performance and profit. These are excellent tools for streamlining your retail business operations and simplifying day-to-day transactions.
Retail is a fast-paced industry that is heavily influenced by fluctuating and changing customer demands in very short time frames. It is also a competitive industry that requires capable systems and processes to achieve both short-term success and long-term business goals.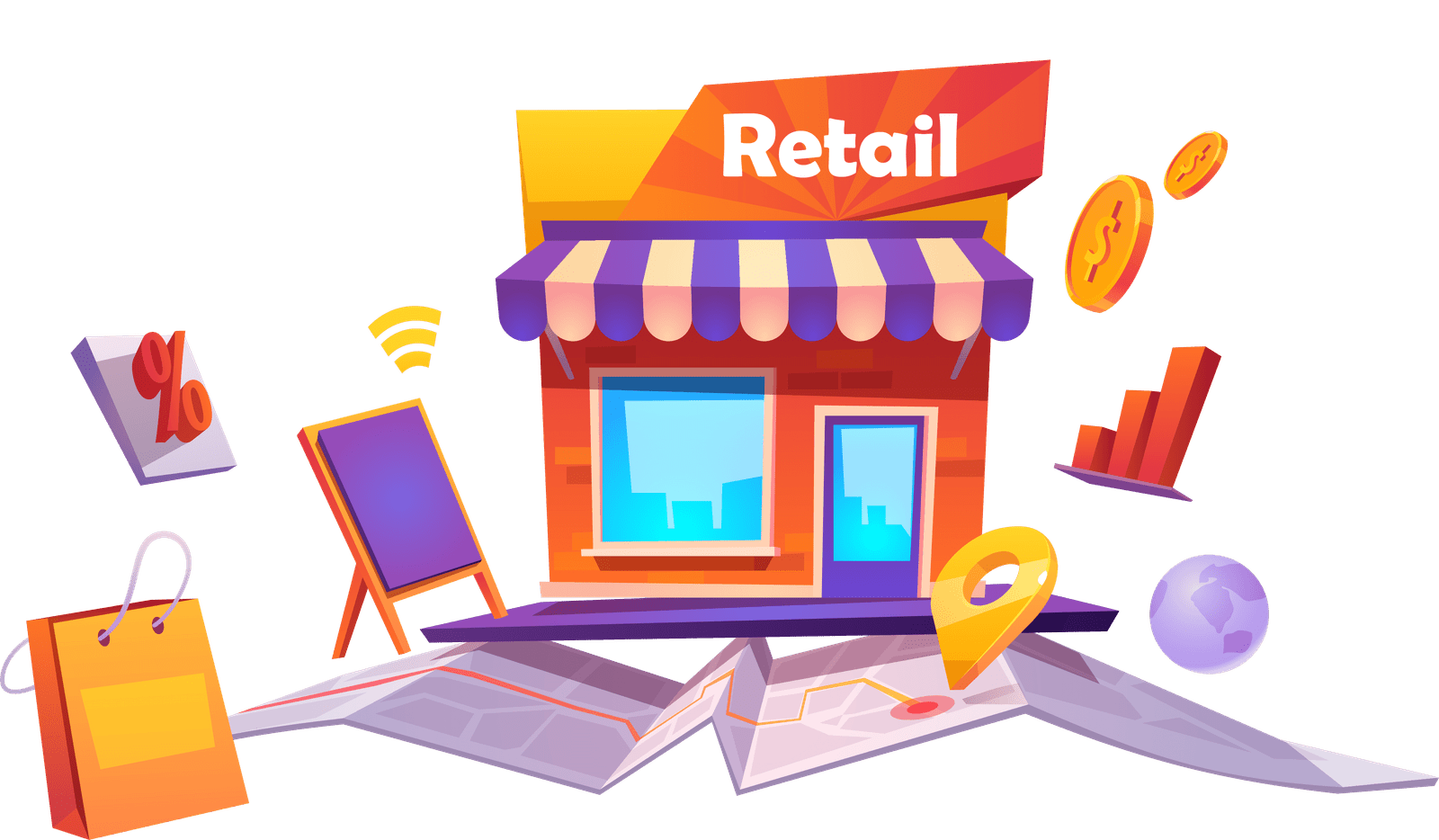 Erp Functionality To Transform Your Retail Enterprise
Arbotech's Retail ERP Software provides real-time, accurate data and rapid throughput, allowing you to make informed, proactive decisions for your entire business.
• The ability to design strategies that revolve around the customer rather than being constrained by channels.
• To make confident purchasing decisions, know exactly what your Open-To-Buy amount is.
• Cost of Goods Sold visibility for advantageous supplier negotiations
• Respond more quickly to changes in demand by using POS data in forecasting, inventory management, and determining when to repurchase.
• Assess the impact of promotional and merchandising campaigns on sales and profits.
Significant Benefits Of An ERP Software
Real-Time Inventory Monitoring
Employee & Customer Management
Pricing and Discount Supervision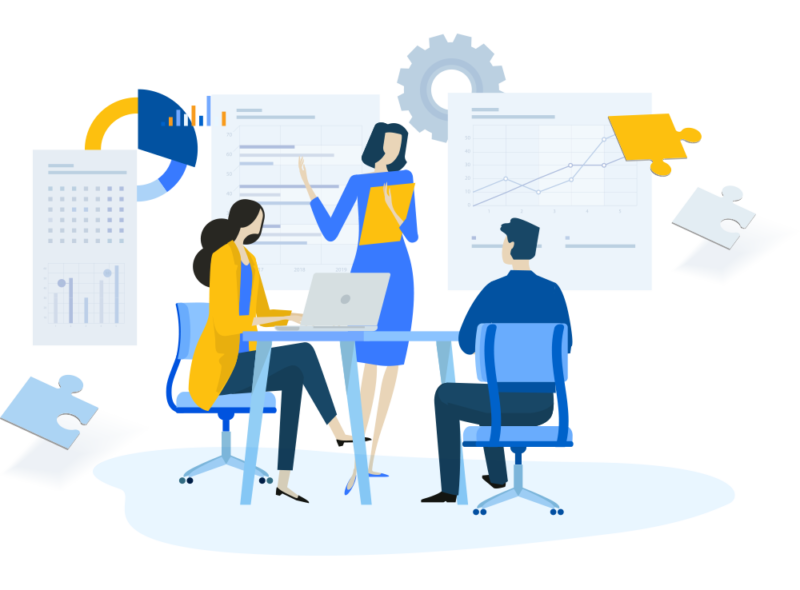 Retail Specific Features
The applications include a smart POS (point of sale) system to ensure quick and accurate billing. Our POS systems can accept multiple currencies and significantly reduce transaction processing time.
The Advantages of Using Cloud ERP Software
Retail ERP Software Integrated with Finance
Our ERP solutions can integrate advanced financial accounting modules to ensure that accurate data is kept and accessed in real time. It eliminates the possibility of data silos and makes financial transaction management easier
Data-Based Inventory Restocking
Retailers can use industry-ready solutions to automate inventory restocking based on ongoing purchasing trends. These systems include a dedicated inventory management module for keeping track of all products stocked in stores, warehouses, and transits.
Day-To-Day Operations
Focus ERP solutions are ideal for multi-location retail store management due to their feature-rich dashboard with customizable info panels. The POS Software automates and optimizes daily operations by allowing users to set pre-defined alerts and receive notifications for important tasks.
The use of separate accounts and billing systems to manage sales at different stores makes it difficult to quickly integrate sales data.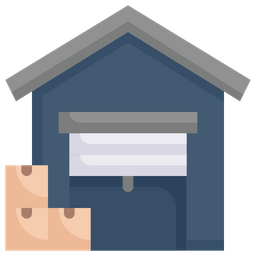 Under-stocking and over-stocking of products both result in costly losses, making it difficult to keep a balanced inventory.
Slow or incorrect billing, poor services, out-of-date inventory, a lack of discounts, and other factors all contribute to a drop in customer loyalty.