Why Is Digital Marketing Important for Your Business?
Digital Marketing
Now, we'll go over it again, but this time we'll talk about how you can handle each aspect of your business in a digitally-driven world. How can you benefit from digital marketing? This will summarise the significance of digital marketing for businesses.
1. Customers or Clients
You can market your product to any part of the world in a matter of seconds. All you need to do is maintain a point of contact via social media, a website, or a business listing that includes your phone number, email address, or business address.
Small businesses can promote themselves using digital marketing without spending thousands of rupees on traditional marketing methods such as hoardings, billboards, newspapers, TV commercials, and so on. Customer service and interaction have also been greatly streamlined and simplified online.
2. Demand and supply
Your primary objective as a business owner is to appeal to people. For whatever reason, you believe your website attracts a potential buyer who decides not to purchase from you.Your goal should be to try and convince interested visitors to purchase from your company.
The higher your conversion rate, the more visitors you can convert into buyers. There are several methods for accomplishing this, including digital advertising and retargeting ads. You can even offer discounted products.
3. Competition
Demand may be lost if a potential client discovers that another company is selling the same good or service for a much lower price. Market analysis and market research are essential for any business. Because of the abundance of information available online, this has become much easier to accomplish. Use digital marketing tools to track the progress of your competitors and uncover useful information.
4. Return on Investment (ROI)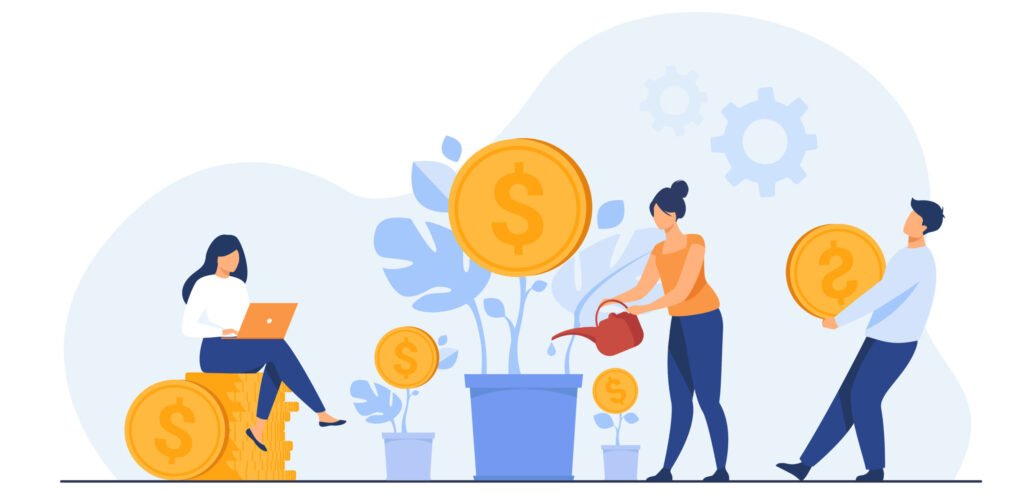 Investment in a business includes more than just the cost of bringing a product or service to market. It also includes marketing, promotion, and distribution investments. While traditional media has always been notoriously expensive, switching to digital media allows you to reach the same number of people for a fraction of the cost.
Traditional media, on the other hand, continues to have a significant impact on marketing. If you divide your investments wisely between digital and traditional marketing, you can maximise your ROI. Digital marketing for small businesses (with a limited marketing budget) has exploded in popularity in recent years.
5. Advertising and marketing
Small business online marketing has never been simpler! Not only is it possible to promote to millions of people worldwide in an instant with digital marketing, but it is also possible to promote using various tools and mediums without spending a fortune.
If you use digital marketing for business, it can also assist you in identifying your target audience and catering to them specifically. It's simply a matter of applying the appropriate filters based on age, gender, location, and so on to get your product in front of the right people.