Digital Marketing Services, you can convert more lead generation
 Arbotech Solutions #1 Best Digital marketing services in Hyderabad. We can help you to improve your sales readiness through outbound marketing and sales automation. It will assist you in generating high-quality leads that convert quickly into sales and income. Throughout the sales cycle, automation can assist you in locating, monitoring, and prioritising high-value opportunities and top-tier leads.
Lead Generation And Outbound Marketing
Arbotech Solutions provides digital marketing services in Hyderabad that include both inbound and outbound marketing. Arbotech's subject matter experts can collaborate with your team to determine the best marketing strategy for your company.
At Arbotech Solutions, we can improve sales engagement, generate more leads, close more deals, and increase revenue with inbound and outbound marketing strategies. Both are equally important and, when properly implemented, complement each other.
Inbound marketing is a long-term plan. It takes time because it brings in more nurtured and qualified leads to go down the sales funnel. Outbound marketing and lead generation strategies, on the other hand, aim to reach a larger audience in less time.
Multichannel Marketing
Arbotechs Digital marketing services in Hyderabad – provide multi-channel outbound marketing campaigns for faster lead generation. Multichannel outreach outperforms monochannel campaigns and can reach a larger audience. There are several marketing automation tools that can provide you with a list of prospects who have expressed an interest in your brand. Reach out to such prospects and follow up to improve conversion rates and sales. Outbound lead generation channels include cold calling, cold emails, social media connections, direct emails, and many others.

Cold Calls
The cold calling process cannot be truly 'cold.' It should be thoroughly researched to ensure that the prospect is the right person to speak with. You cannot begin calling from a random list without first conducting preliminary research. If you run a B2B company, look for more companies in the targeted area or industry that are similar to your current clients. Our Providers Collect their contact information using digital marketing services and make the first contact on your behalf.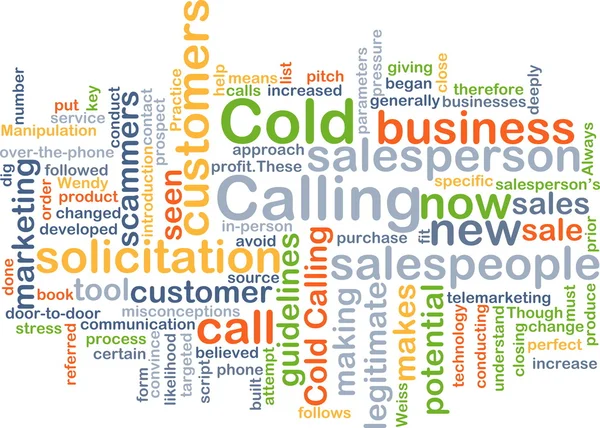 Emails
Cold emails do not always imply mass emails. Always prioritise quality. Instead of sending the same template to everyone on the list, emails should be personalised and customised.
Capturing your prospects' attention in a sea of emails in their inbox may be difficult. Because the subject line or header is so important in enticing recipients to read your email, it should be intriguing, relevant, and engaging.
Once you have their attention, show them how your brand can help them with their problems or pain points. By using personalised content, you can establish a trustworthy relationship with your potential customers.
Automation of Outbound Marketing
Arbotechs, Digital marketing services in Hyderabad, implements an automated, data-driven outbound lead generation strategy. It will assist your company in consistently meeting and exceeding its performance goals.
Through research, you must be able to identify decision-makers and create relevant buyer personas. The success of your outbound marketing automation strategy is dependent on this. It's a good idea to start with specific, attainable goals based on your long-term sales goals. Make a super-targeted prospect list by casting a wide net first, then a narrow one.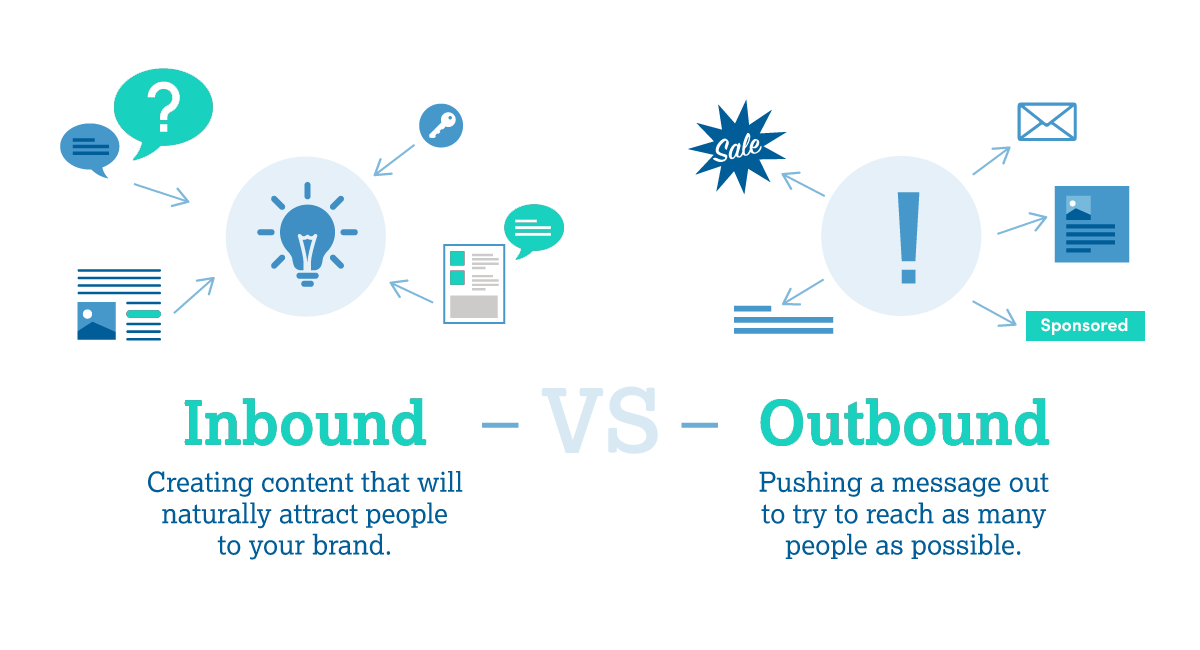 Create email templates and content that flow naturally with your buyer's journey to convert leads. Because potential clients can approach you from any direction and at any time, you should always be prepared to make a good first impression and follow up with them. As part of developing an effective networking strategy, you can organise trade shows or attend business events.