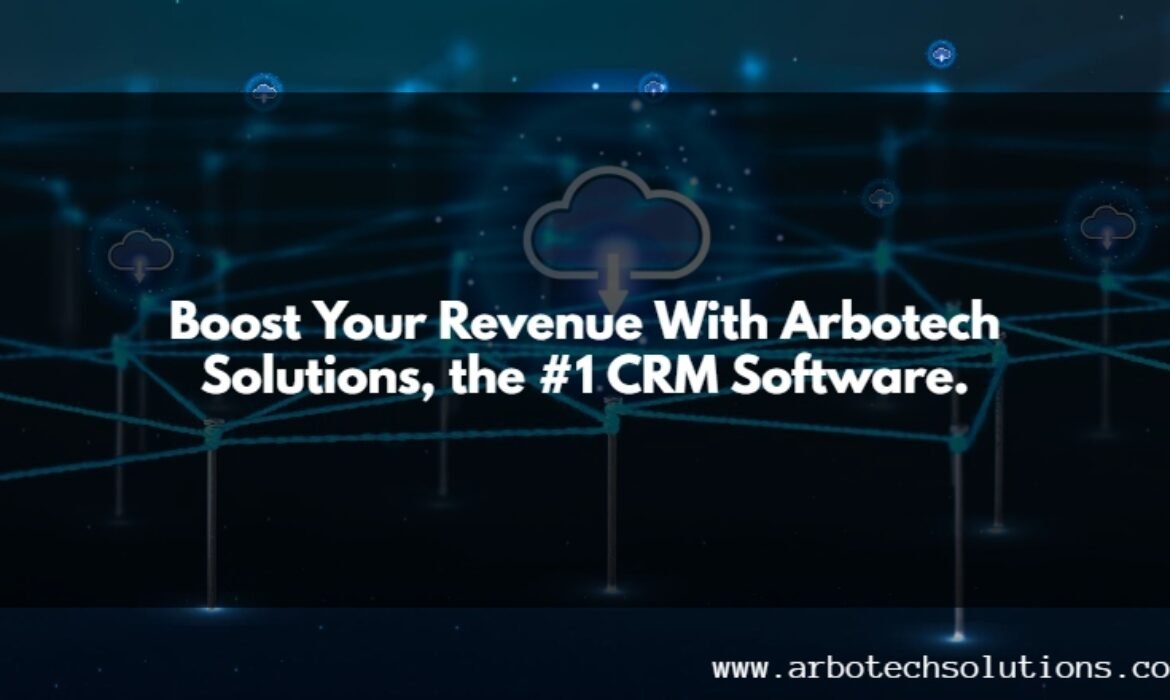 Arbotech CRM software helps you increase sales and get more leads into your pipeline.

CRM software Manage Leads with a Simple Pipeline View
Arbotech's CRM software visual sales pipeline gives you a streamlined picture of your leads from various sources. It assists in the integration of large and complex sales processes. For easy control, drag and drop leads between phases.
Email, contact, and calendar integration
Arbotech Solutions' two-way email sync allows you to send and receive emails without having to switch to Gmail, for example. With the "Email Open & Click Tracking" tool, you can get real-time notifications when your Arbotech emails are opened or links are clicked.
Customizable Reports and an Interactive Dashboard

Get away from spreadsheets and slice and dice your data into configurable reports and interactive dashboards, creating personalised reports that matter to your business. Filter, organise, and visualise findings to reveal winning patterns. Get rid of bottlenecks on your team.
Mobile Apps
Arbotech Solutions can be accessed via mobile devices through native iOS and Android apps that give a streamlined approach to managing your leads. Begin each day with an overview of upcoming activities and edit transactions, activities, and contacts as you go. With tools like Web to Mobile Calls, Audio Notes, and Locate on Map, you can be more productive.