The Most Significant Advantages of Cloud ERP
Advantages of  Cloud ERP
Advantages of  Cloud ERP software is accessed online. As the "brains" or "backbone" of an organization's IT infrastructure, cloud ERP software provides cutting-edge capabilities for all of its core activities.
Arbotech Solutions cloud ERP is provided as a service, so another company's IT team is not required to operate or maintain it. When Arbotech Solutions software is used, the software vendor centrally manages an organization's ERP software as well as the data and information it contains (in the "cloud" of the Internet), and users and clients can access them via a web browser.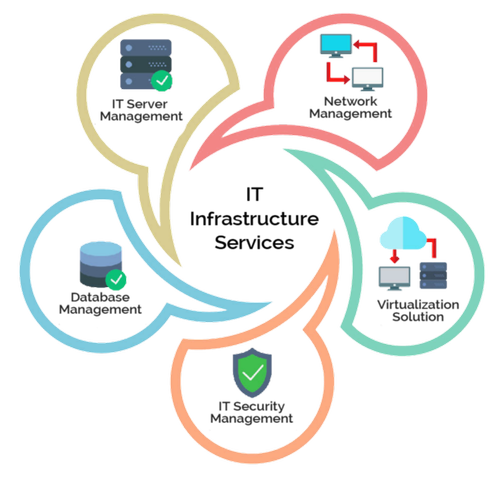 Arbotech Solutions hosts and maintains all of your company's IT infrastructure, ensuring that the system is always up and running, that the data involved is secure and safe, and that product enhancements or upgrades are rolled out painlessly to your solution. Finally, this allows your IT resources to focus on innovating and helping the business grow more effectively.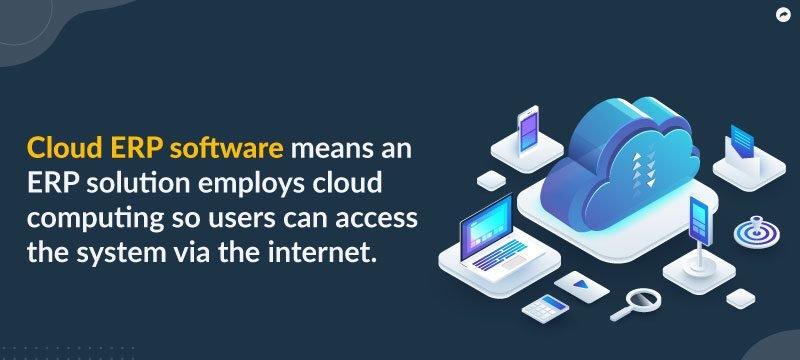 On-premise ERP solutions are installed locally on your company's hardware and servers and then handled by your IT staff. They typically necessitate a significant upfront investment to purchase and manage the software and related hardware and facilities required to run it. Most people prefer on-premise ERP tools because of the data security and control that come with having the ERP system in the office. On-premise ERP software can also be customised much more easily than cloud solutions, providing a greater advantage for more niche companies in specific industries.
ERP software is most efficient when used through the cloud in today's digital environment, where business teams and employees can collaborate on important documents, spreadsheets, and enter important data from remote locations.
Analytics in Real Time
One of the most significant advantages of Arbotech Solutions cloud ERP software is access to real-time analytics. This allows businesses to see important information as it becomes available, so you can rest assured that the information you're viewing is always relevant and up to date. Real-time analytics can assist you in making critical business decisions and optimising processes.
Security
Some businesses are concerned about cloud security, believing that cloud encryption is insufficiently secure or that it is an easy target for hackers. In reality, Our cloud ERP software provides solid security to businesses of all sizes. You never have to worry about data being backed up by a third party because the system tracks all activity and fully encrypts data stored within the ERP.
Flexibility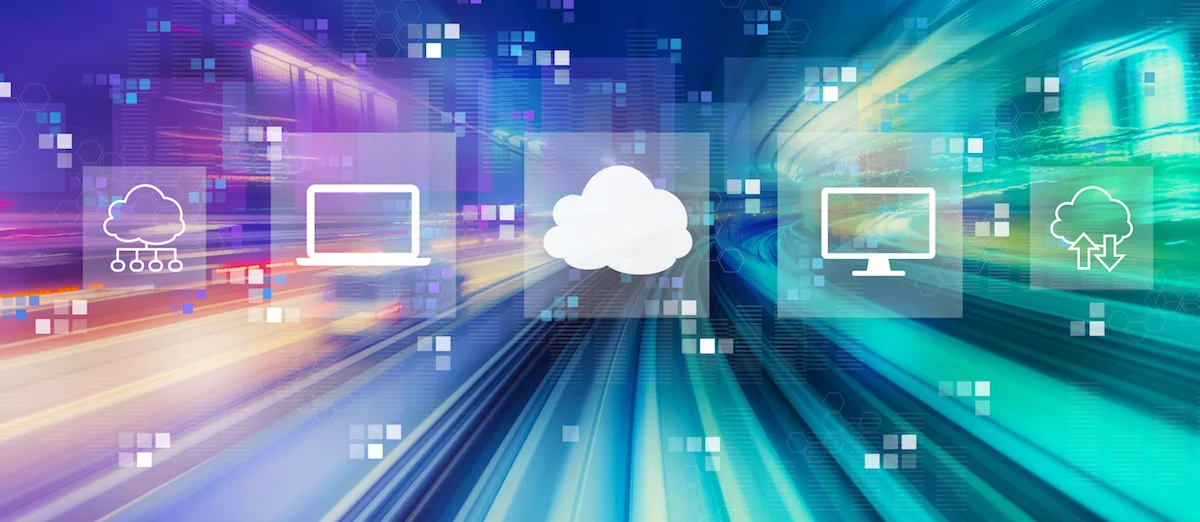 The amazing thing about the Arbotech cloud ERP is that you can access all of the data and information you need from any location, at any time, as long as you have Internet access. Our cloud technology remotely controls and archives everything, allowing employees to submit data in real time from any connected device, even if they are dispersed across the country (laptop, smartphone, tablet, etc.).
Low Operating Costs
Our on-premise ERP systems require manual and ongoing maintenance to keep up with hardware and software changes, which can have a negative financial impact on your business. When compared to cloud ERP, this has a significantly lower operating cost. Our cloud vendors provide Software-as-a-Service (SaaS) subscription-based ERP systems at reasonable prices that are typically tailored to your company's budget.
Scalability

Arbotech Solutions Cloud ERP software also scales easily because it adjusts the entire infrastructure to the required size for each stage of your company's development. Scaling can be a costly and complicated aspect of business with onsite infrastructure, so the cloud simply simplifies the entire process for you.
Service Support
Since our cloud ERP is a subscription-based model, service support is available 24/7 for any issues that may arise. On-premise hosting typically requires the purchase of an additional support package, but as a cloud-based ERP service subscriber, you can get the help you need around the clock.