Benefits Of Migrating To Arbotech's AR Ingenious
Arbotech Solutions specialises in assisting firms in migrating from existing IT infrastructures to new Arbotech's AR Ingenious ERP solutions. With a large number of technical migration projects under our belt, we understand the economic benefits of moving to AR Ingenious and wanted to share them with you.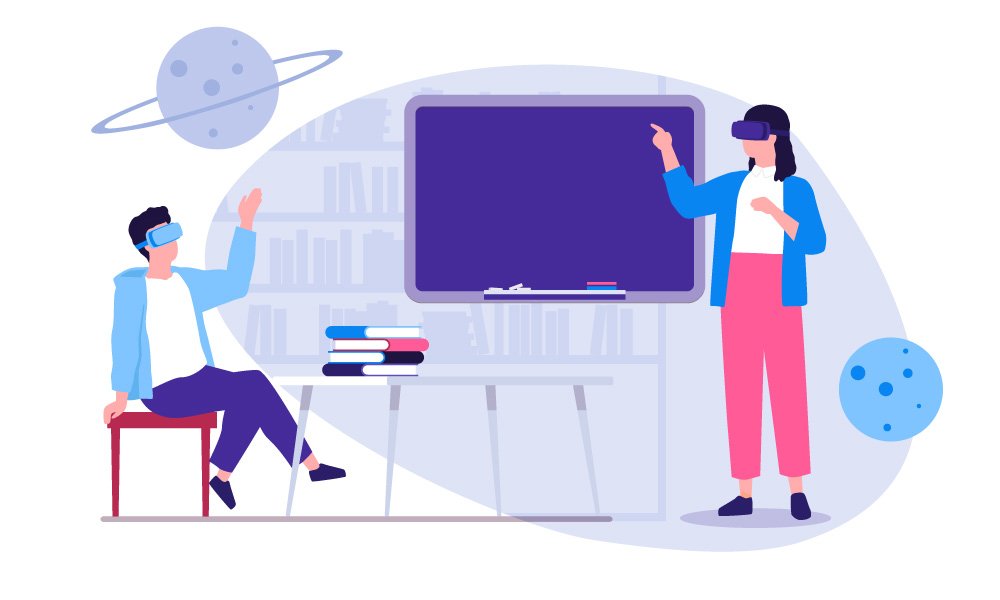 Arbotech was one of the first few Indian startups to embrace in-memory processing, which effectively implies that AR Ingenious does extensive data processing, calculations, and analysis at the database level rather than at the application level. It bridges the gap between data and insight, granting AR Ingenious users many of the following benefits:
Analytical Capability in Real Time
If your company requires real-time information or reports that take a long time to compile, AR Ingenious may surely assist you.
Because of in-memory technology, you won't have to waste time moving data from one area to another, and we've seen rudimentary AR Ingenious configurations process data up to ten times faster. This dramatically reduces the time required to complete even the most comprehensive reports.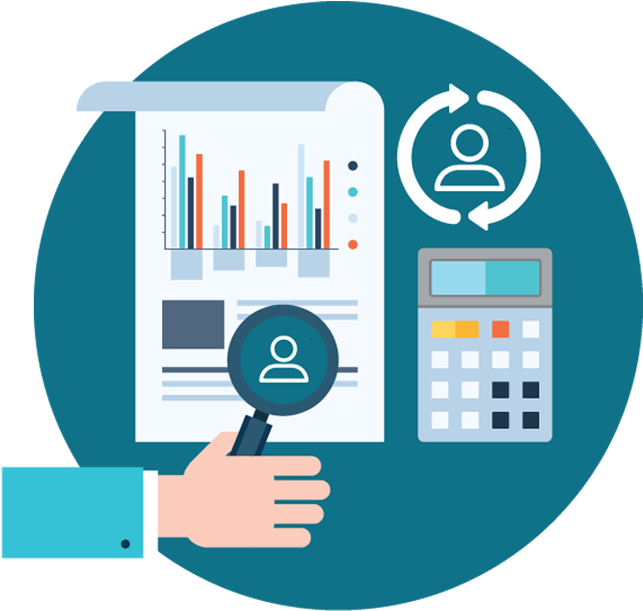 AR Ingenious includes accelerated business intelligence functionality, which, when combined with the improved speed, allows you to process data in near-real time. This drastically reduces the amount of time it takes you to make business judgments.
In brief, with Arbotech Solutions AR Ingenious, you can respond to events affecting your business in near real time.
Versatility and adaptability
AR Ingenious' flexibility with other databases, hardware, and software is one of its most significant advantages, making it one of the most adaptable data solutions available. This implies that your team can improve its analytic capabilities without giving up the interfaces they rely on.This also implies that you can use these new analytic capabilities to your existing systems, allowing you to gain fresh insights and rethink previous assumptions based on inaccurate data.