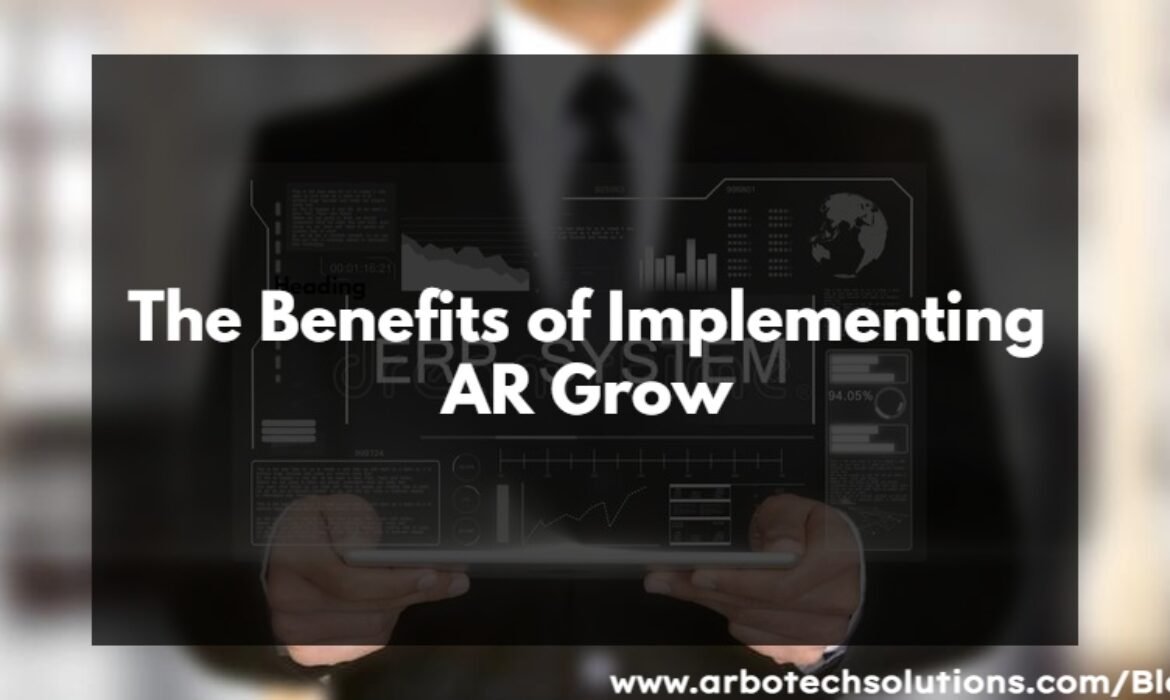 The Advantages of Using AR Grow
AR Grow allows for cross-departmental visibility to customer data by breaking down silos and databases. Increased visibility then leads to better collaboration throughout departments and provides experiences tailored for each customer.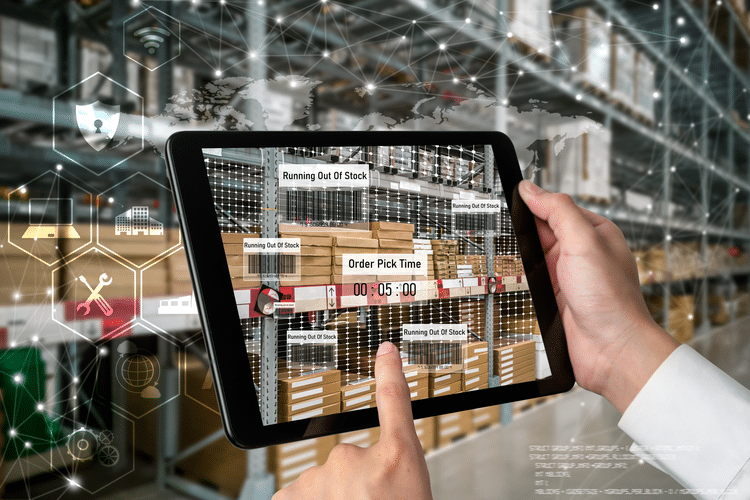 "Why should we select Arbotech,s AR Grow for your company"
AR Grows is a cloud-based software solution intended to automate back office tasks and day-to-day corporate operations. It is a business management software suite that incorporates financial management, supply chain management, project management, accounting, and procurement. AR Grow connects business processes to improve collaboration, promote company productivity, and enable data-driven choices.
Advantages Of Using Arbotech,s AR Grow Software
Arbotechs AR Grow provide a comprehensive suite of tools that enables firms to make informed business decisions while speeding performance and lowering costs. Organizations can use the AR Grow solution to obtain a faster time to value while also increasing scalability and expansion. Businesses can install new functionality at a faster and more reliable rate than traditional on-premise implementations.
Arbotech Solutions' Assists businesses by making reporting more simple and adaptable. With improved reporting functionality, businesses may immediately acknowledge data requests without relying on an IT specialist or department.
1.  Financials
An ERP financial module is one of the most critical ERP modules to have. While each firm is unique, financial data influences all departments within an organisation. The AR Grow system's financial module provides financial capacity to enable modern finance, spending management, accounting engines, revenue management, and more. The accounting hub cloud, financials cloud – which includes expenses and budgetary control – and the  module are the three offers in this module.
2. Manufacturing

The Mufacturing module provides a comprehensive collection of reports and transactions for managing while collecting and analysing real-time performance data to improve efficiency and profit margins. Furthermore, the production process vs. inventory control Discrete manufacturing allows enterprises to shorten whole production cycles while assuring comprehensive shop floor execution skills and manufacturing uniformity.
3. Procurement
Manufacturing operations can quickly fail if fragmented business systems and time-consuming manual processes eat time that should be spent on strategic planning. Procurement module is a critical ERP solution that all organisations require in order to improve procurement processes while boosting their bottom line.This module provides purchasing solutions that streamline procure-to-pay activities while enforcing negotiated pricing with recognised vendors. Furthermore, it can automate invoice validation through full interaction with accounts payable, allowing for updated procurement solutions.