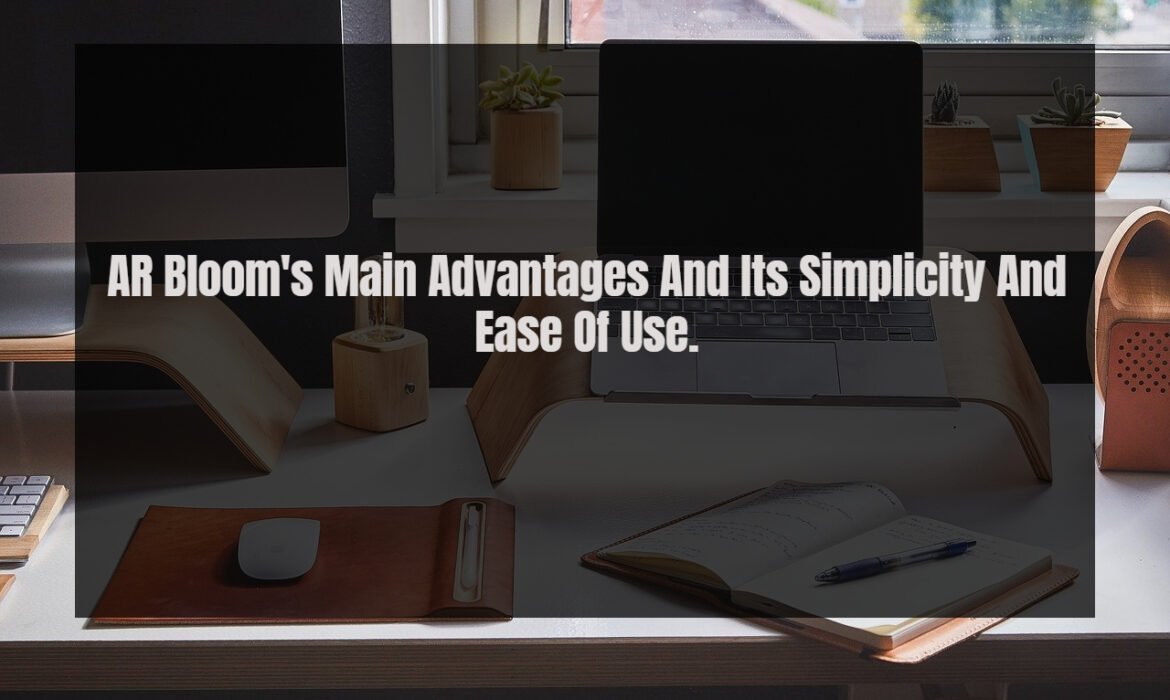 benefits, of AR Bloom as well as its simplicity and ease of use
AR Bloom is a pre-packaged enterprise resource planning solution for organising and managing all company departments' work. It is a free and open-source web application aimed at small and medium-sized businesses. This system includes HR management, accounting, sales management, project management, manufacturing, CRM, and other features.It has a wide range of applications, but it excels in manufacturing, retail, and distribution.
AR Bloom features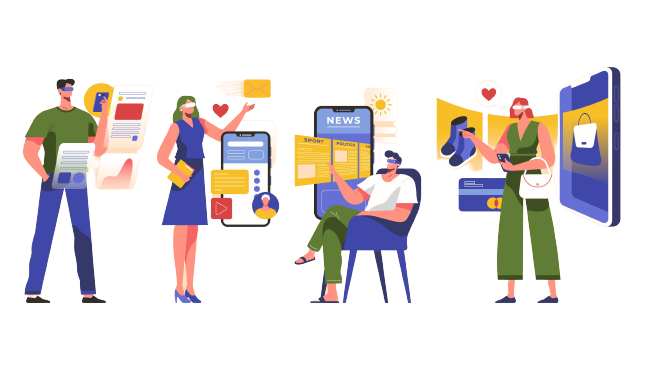 AR Bloom has a number of features that help with the optimization of enterprise work processes. It makes things easier, faster, and more productive.
Any software solution can be used to reduce the number of human resources while replacing some of them with intelligent technologies. As a result, the following are  primary characteristics:
Cross-Compatibility
As previously stated, is an open-source and online service. It can be used on a variety of devices and platforms.
Flexibility
The AR Bloom system can be customised to meet the needs of your business.
User-friendly interface
AR Bloom has a comprehensive and simple interface that anyone can use.
A Management Tool for Organisations
This service can serve as an excellent built-in management system for employees. It includes a calendar for meetings or other arrangements, notifications and messaging, active projects, tasks, and to-do lists, time tracking and reporting, and so on.
Software for Accounting Management.
AR Bloom is in charge of the enterprise's accounting processes. It handles multi-currency transactions based on location, calculates taxes, generates reports, and includes bank-specific tools.
AR Bloom oversees the enterprise's accounting processes. It supports multi-currency based on location, calculates taxes, generates reports, and includes bank-specific tools.
A Tool for Sales Management
The service provides sales reporting, newsletters, support requests, and communication with current and prospective customers. Inventory control
Inventory Control
AR Bloom includes the capability of counting inventory in warehouses and offices as well as managing serial numbers, quantity, and availability.
A Tool for Production Planning
It is beneficial to plan production and materials ahead of time.
A Tool for Human Resource Management
It is a type of virtual assistant that assists the HR department in managing work processes such as employee tracking.
 Benefits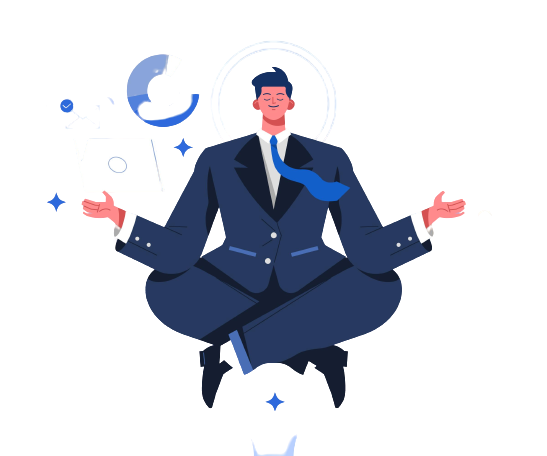 We've compiled a list of the most common benefits that AR Bloom can provide to your business and work processes. So the benefits are as follows:
Low price
The subscription prices are reasonable and can be applied to a wide range of business needs, but they offer limited resources. The on-premise plan is free, but you can also opt for the paid plan described above.
Developer-Friendly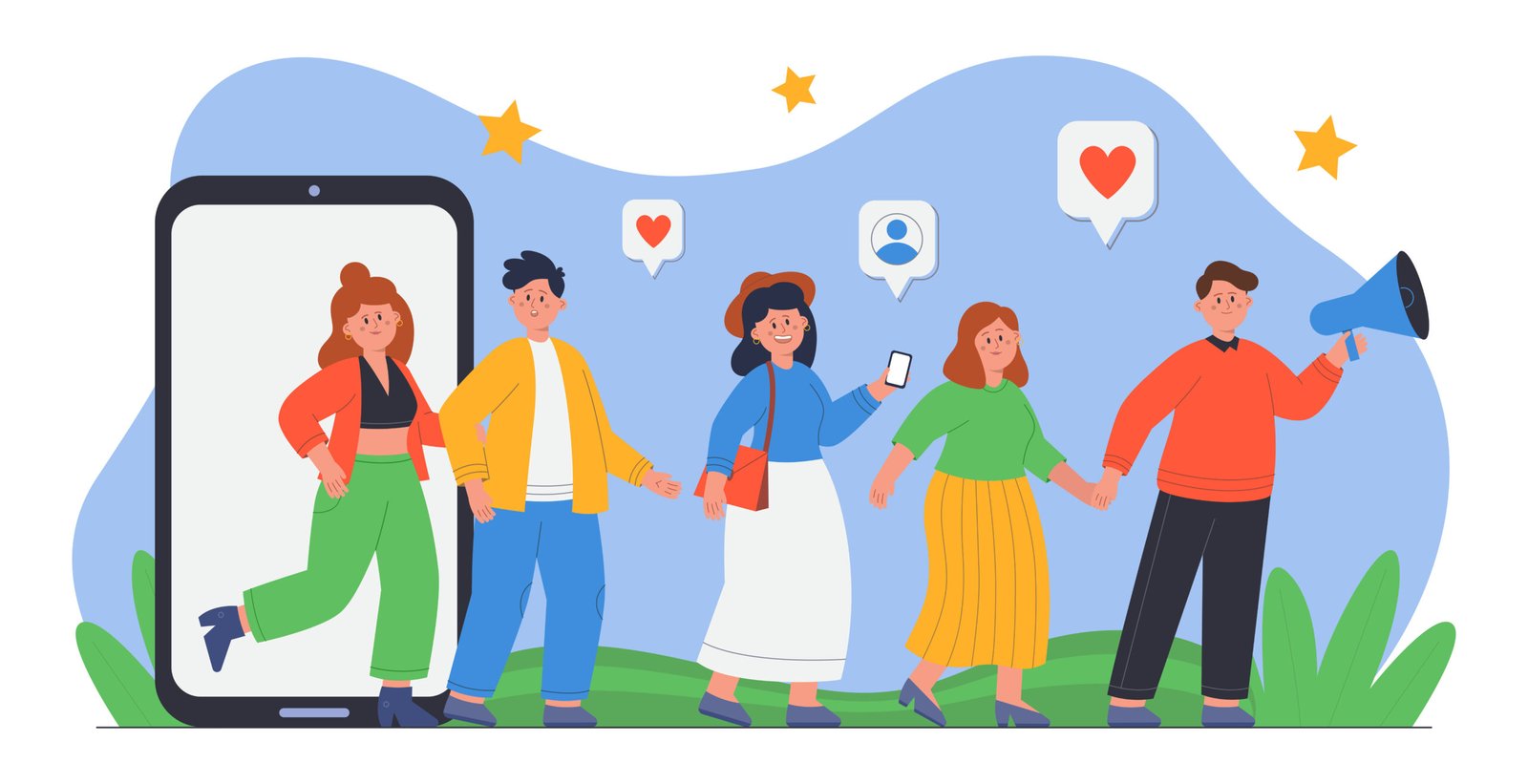 Because this service is open source, you can customise it to your brand and business needs. As a result, you can customise the service by adding your own features and functions.
Scalable
It also allows you to scale as your company grows. As a result, you can expand the service and add more users.